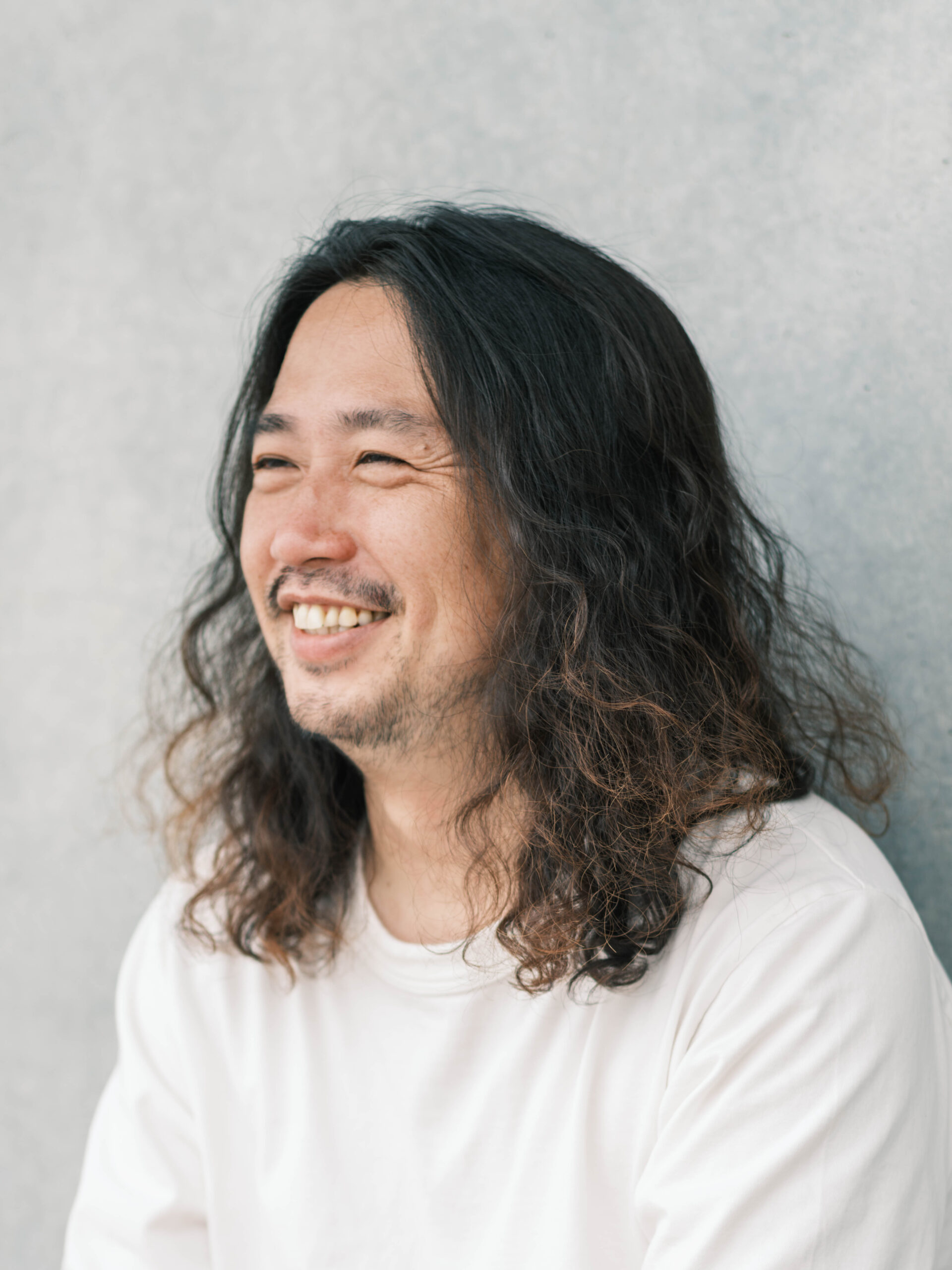 Cinematographer
Toshihiko Kizu
based in Tokyo, Japan
国内案件の問い合わせ
Profile
Toshi, an MFA graduate from the American Film Institute is an accomplished cinematographer from Tokyo, known for his expertise in portraying intimate moments and connections between characters – whether in commercial or narrative films – in ways that resonate deeply with his audience.
 
His exceptional talent lies in the way he generates a seamless collaborative process with fellow filmmakers, resulting in the creation of captivating visual stories.
 
While Toshi has achieved remarkable success in commercial endeavours, he continues to seek new opportunities to tell unique stories and work with creative people across the globe.
Clients
Nike, Toyota, Mazda, Gucci, Shiseido, Kao, Amazon, Netflix, Google, Microsoft, Beats, P&G, Nikon, Square Enix, Disney, Softbank, UNIQLO, McDonalds, Nestle, Lenovo, Unilever, Suntory
Awards
Ad Stars 2018 Film Craft Cinematography Bronze
Spikes Asia 2018 Film Craft Cinematography Bronze
Ciclope Asia Cinematography Shortlist