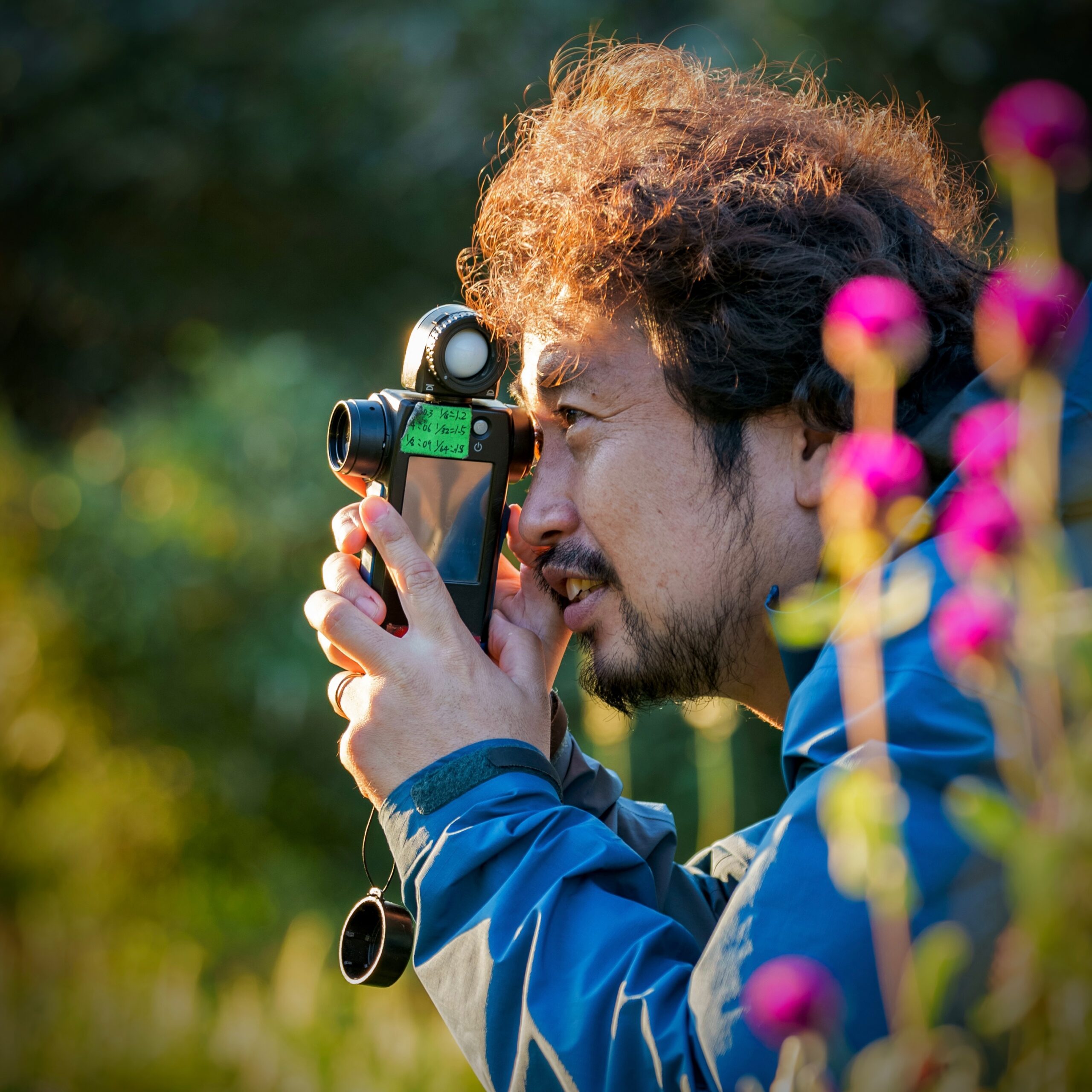 Cinematographer
Toshihiko Kizu
based in Tokyo, Japan
国内案件の問い合わせ
Profile
Toshi is an established bilingual cinematographer, based in Tokyo. His specialty lies in building a strong relationship with his subjects, whether they are models or children. His visual storytelling results from a dynamic, collaborative process between himself, the director, and the subject, reflecting an utmost respect towards the individual stories.

Toshi attended the American Film Institute for Cinematography in Los Angeles and obtained an MFA before returning to Tokyo to pursue his craft in the industry.

Though he has achieved great success in undertaking commercial work, he is always looking for new ways to collaboratively create unique narratives with people around the globe.
Clients
Gucci, Unilever, Suntry, Shiseido, Amazon, Netlix, Google, Nikon, P&G, Square Enix, Disney, Nike, Softbank, UNIQLO, Microsoft, McDonalds, Nestle, Beats, Lenovo
Awards
Ad Stars 2018 Film Craft Cinematography Bronze
Spikes Asia 2018 Film Craft Cinematography Bronze
Ciclope Asia Cinematography Shortlist