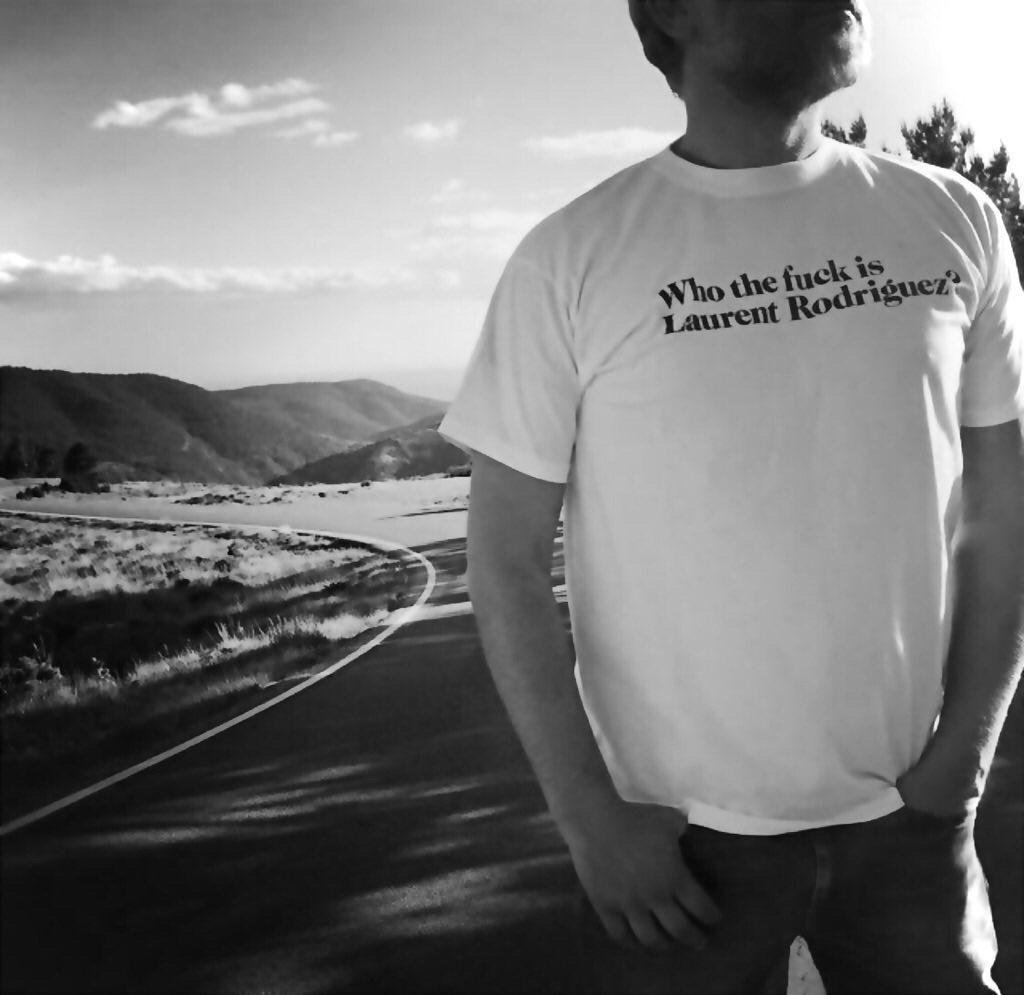 Cinematographer
Laurent Rodriguez
based in Paris, France
Profile
Laurent Rodriguez is a Director of Photography based in France.
He began his journey as a camera operator in 1994 when he captured many thrilling moments of Formula 1 and World Rally championships on 35mm film. As his expertise grew and his talent was recognized, he was increasingly in demand for his expertise in photographing car brands for image banks and motor shows. He showcased renowned brands such as Renault, Citroen, Toyota, Peugeot and Nissan – always skilfully presenting these cars to their best advantage.
Laurent then expanded his repertoire and embarked on a new chapter as a Director of Photography for commercials, specialising in automotive advertising. By this stage, Laurent's work had caught the eye of many Japanese directors, who approached him for creative collaborations which captured the essence of Japanese car brands – but with an added European flair.
Laurent's remarkable work as a camera operator and DP has taken him on a journey from shooting high-speed races to crafting captivating visuals for renowned car brands and collaborating with esteemed directors from Japan and around the world.
フランスを拠点に活動する撮影監督。

特に自動車の撮影を得意とし、その卓越した技術で数多くのカー・コマーシャルを手掛ける。

1994年に35mmカメラでF1選手権や世界ラリー選手権を撮影し始め、そのキャリアをスタートさせる。ルノー、シトロエン、プジョーといったヨーロッパの自動車メーカーのイメージバンクやモーターショー用の撮影を皮切りに、数々の自動車広告撮影の実績を誇る。

2000年代初頭より、様々な日本のCMディレクターとタッグを組み、日本車ブランドの本質を捉えたCMを数多く制作している。

長年の経験で磨き上げられた撮影スキルは、世界中の大手自動車メーカーから絶大な信頼と支持を得ており、ヨーロッパ、日本をはじめ様々な国と地域で活躍中。
Clients
Audi, BMW, Chevrolet, Citroen, Dodge, Ford, Honda, Lexus, Mercedes benz,  Mitsubishi, Nissan, Peugeot, Porsche, Toyota